PROFESSIONAL Fire DAMAGE REPAIR SERVICES
Best 24/7 Emergency Service Restoration Company
Full-Service Fire Repairs
Fires are often considered a three-headed disaster. This is because the fire causes damage as well as smoke and soot, but also, depending on the efforts required to control and extinguish the fire, there may also be water damage that will need to be handled in a timely manner. Finding a professional restoration company that can handle all aspects of fire damage, will help to save you time and money, which will also help you salvage more of your property.
Power Restoration has decades of experience in the construction industry which makes us uniquely suited to help with all of your fire damage repairs, no matter the size or scope of the job.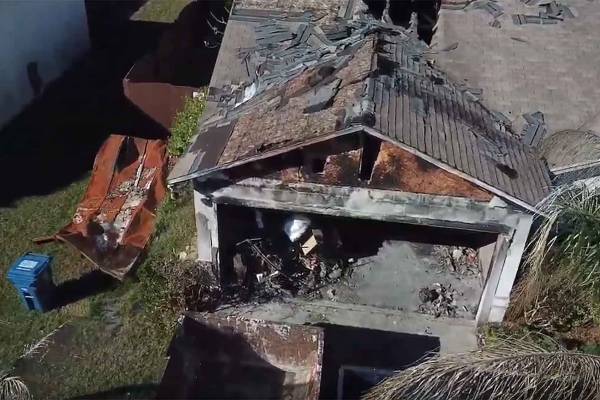 call Power Restoration For all of your restoration and cleanup needs
Types Of Fire Damage Repairs
Fire can cause damage in a number of ways, impacting everything from the structure of your building, to the building materials, any fabric, glass, electronics, ducting, etc. The extent of fire damage can be vast, but the types of fire damage repairs can generally be placed in these three categories.
The Fire Damage Repair Process
Why Work With Power Restoration
Power Restoration offers 24/7 emergency response services so that you can get the help you need no matter what time a disaster impacts your property.
Many restoration jobs require professional equipment. Power Restoration has the best equipment in the industry to salvage your property and belongings.
IICRC Certified Technicians
We pair the industry's best equipment with our IICRC-certified technicians to bring you an unmatched property damage restoration experience.