Professional Mold Removal
PROFESSIONAL MOLD REMOVAL & REMEDIATION
Best 24/7 Emergency Service Restoration Company
Professional Mold Remediation Services
When moisture is trapped inside your home or business, mold is likely to grow. The reality is that mold exists in every breath of air we take and is just waiting for the environment to be right for growth. Mold needs a few things in order to grow; oxygen, organic material to grow on, and moisture.  So because our properties are built with organic materials and oxygen is obviously all around us, all that is left to produce a favorable environment is the addition of moisture. This moisture can result from poor air flow inside a building, or from previous water damage that was not properly cleaned and dried.
At Power Restoration, we will identify, clean up, and mitigate any mold damage, protecting your property from unnecessary damages.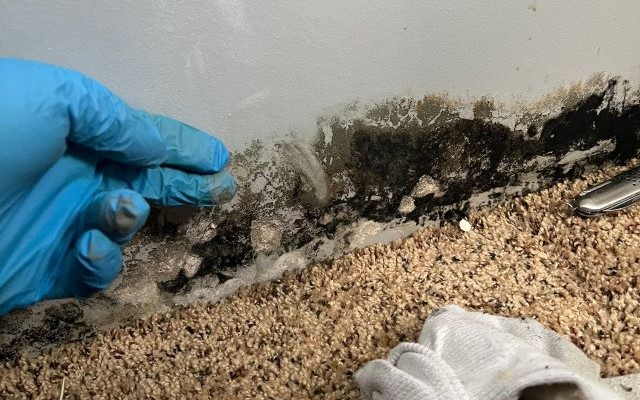 call Power Restoration For all of your restoration and cleanup needs
Mold Related Health Risks
Mold is a category of fungus that, like other fungi, will eventually produce spores that become airborne. Once airborne, we breath in these spores, and while we are adapted to handle a certain amount of fungal spores in the air we breathe, when we have a mold outbreak in our home or business property, there are a number of health risks that we are exposed to. These mold-related health risks include:
The Mold Remediation Process
When you call Power Restoration, we will immediatly send a mold damage specialist to your property to inspect the damages and gather any information we can to provide you with an accurate quote.
MOld can spread throughout an entire building in a number of days, so acting fast is vitally important to minimizing the damage. Our team of technicians will work tirelessly to identify any and all materials that are irreversibly damaged, and then quickly remove them in an appropriate manner to prevent further spreading and damage.
Throughout the entire restoration and repair process, our professionals will maintain impeccable documentation. To ensure that your insurance claim is comprehensive, we will make notes and take pictures, recording any damages or losses.
Does Homeowners Insurance Cover Mold Damage?
Mold damage is not something that is normally covered in your basic homeowner's insurance plan. The main exception is if your mold damage was the result of previous water damage that had been covered by your insurance provider, which essentially will be seen as further damages and losses caused by the aforementioned water damage.
When you work with Power Restoration, we will ensure that if you are deserving of any coverage, you will be taken care of.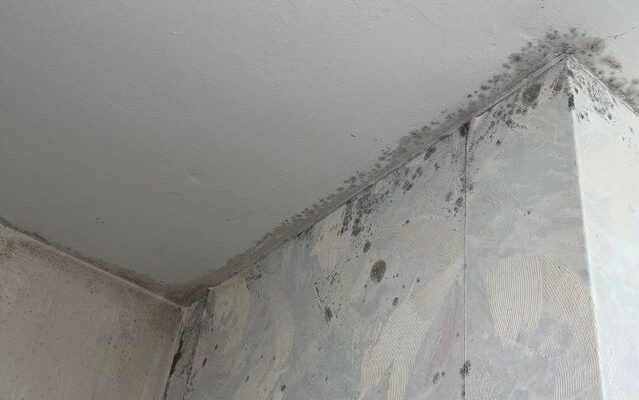 call Power Restoration When Your Property Has Mold Damage
Why Work With Power Restoration
Power Restoration offers 24/7 emergency response services so that you can get the help you need no matter what time a disaster impacts your property.
Many restoration jobs require professional equipment. Power Restoration has the best equipment in the industry to salvage your property and belongings.
IICRC Certified Technicians
We pair the industry's best equipment with our IICRC-certified technicians to bring you an unmatched property damage restoration experience.