EMERGENCY FIRE CLEANUP & RESTORATION SERVICES
Best 24/7 Emergency Service Restoration Company
Full-Service Fire Restoration
Fire damage restoration almost always necessitates professional assistance. Fire damage on its own can be very difficult to clean up, requiring specialized equipment, advanced techniques, and in some cases specific certifications. Hiring a full-service fire restoration company, like Power Restoration, will help restore your property to its pre-loss condition without the need to hunt down any third-party contractors.
If a fire has caused damage to your home or business, call the experts at Power today to schedule your free fire damage inspection and start the restoration process as soon as possible.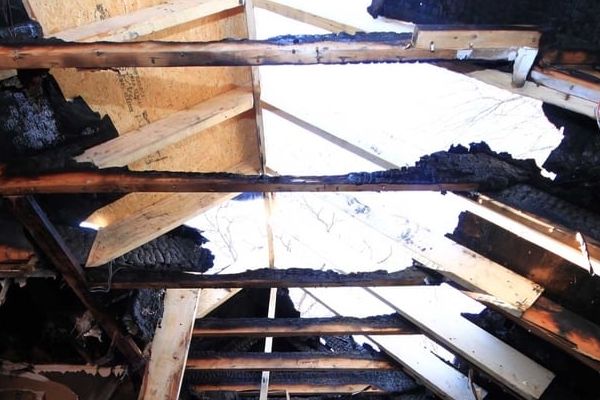 call Power Restoration For all of your restoration and cleanup needs
Emergency Fire Boardup Services
Fires cause significant damage, and beyond just the fire, the extinguishing effort can unfortunately add to the overall damage. Broken windows and doors are not uncommon consequences of the firefighters working to put out the fire. So in addition to any burnt roofing or siding, you may have other areas that are left exposed in the aftermath of a fire on your property. Boarding up and tarping any exposed areas is the best option for immediate protection of your property, while a professional company works to restore your home or business.
Power Restoration offers 24/7 emergency response to your fire damage, and will send a crew of fire damage technicians to board up and tarp your property.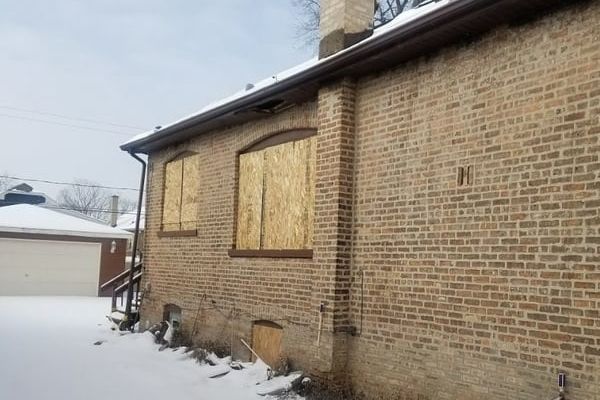 The Fire Damage Restoration Process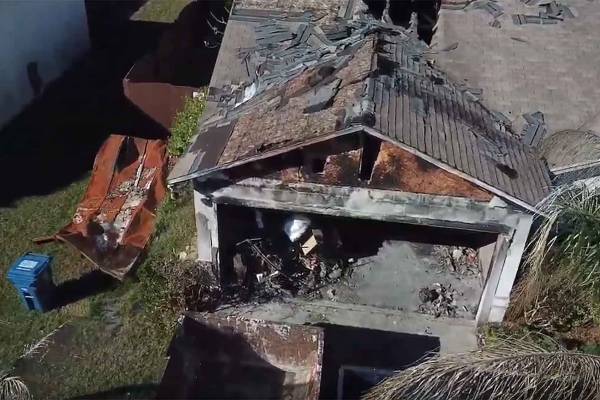 Does Homeowners Insurance Cover Fire Damage?
Luckily, fire damage is generally covered by your basic homeowner's insurance plan. While there are some exceptions to this, such as if the fire stemmed from some illegal activity, for the vast majority of cases, you can expect your insurance plan to cover any losses or damages caused by the fire.
Power Restoration will help you file your claim to ensure that you are covered fairly and accurately. Give us a call today to talk to one of our fire damage specialists about you fire damage.
call Power Restoration When Your Property Has Fire Damage
Why Work With Power Restoration
Power Restoration offers 24/7 emergency response services so that you can get the help you need no matter what time a disaster impacts your property.
Many restoration jobs require professional equipment. Power Restoration has the best equipment in the industry to salvage your property and belongings.
IICRC Certified Technicians
We pair the industry's best equipment with our IICRC-certified technicians to bring you an unmatched property damage restoration experience.