Contact Power Restoration
Fire & Water Restoration Services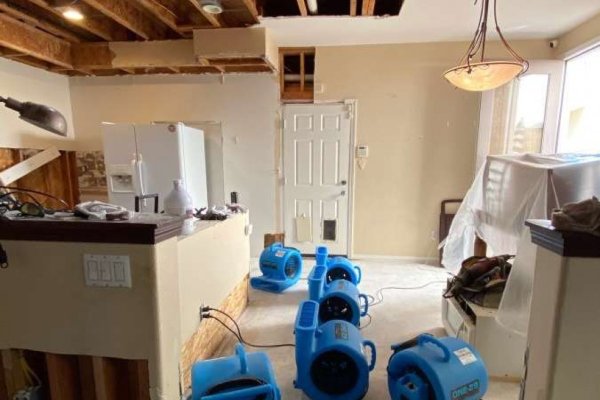 If water damages your home or business property, give a call to the experts at Power Restoration for quick and professional water restoration.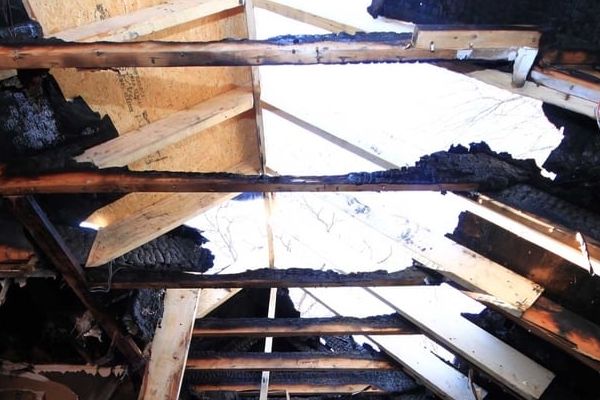 From water removal, smoke and soot cleanup, and finally fire restoration, we offer comprehensive fire damage restoration services.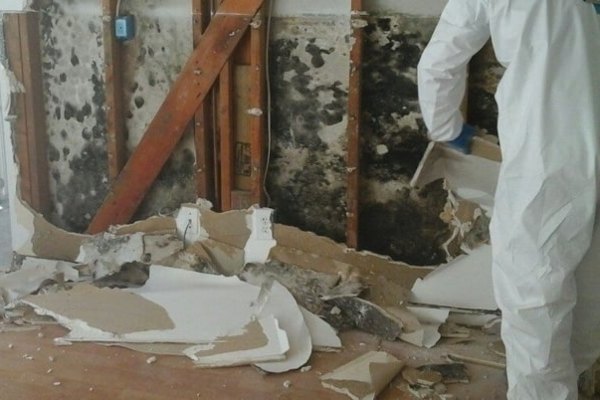 Mold removal and remediation require professionally trained and certified technicians. Let Power Restoration take care of your mold problem.
call Power Restoration For all of your restoration and cleanup needs
Why Work With Power Restoration
Power Restoration offers 24/7 emergency response services so that you can get the help you need no matter what time a disaster impacts your property.
Many restoration jobs require professional equipment. Power Restoration has the best equipment in the industry to salvage your property and belongings.
IICRC Certified Technicians
We pair the industry's best equipment with our IICRC-certified technicians to bring you an unmatched property damage restoration experience.
The fear of paying for an inspection you don't need should never stop you from seeking professional help, so all of our inspections are free.
Property damage can worsen by the minute, so at Power Restoration we offer immediate response services for any of your property damage emergencies.
One of the most important aspects of any cleanup or restoration job is maintaining documentation to ensure transparency and accurate coverage.
Check Out Our Google Testimonials
Everything was top standard, spent hours working hard getting rid of the water and asbestos, communication was great the work speaks for it's!
I highly recommend Power Restorations for any damage restorations your home may need. Team is really professional and know what they are doing. They are super nice and easy to work with. 10/10 experience for me.
Friendly, Professional, Prompt, Courteous, Meticulous, Indefatigable... are some of the terms i would use for Power Restoration. Aafter a fire destroyed the top floor of my home, they worked tirelessly to remove the damaged area, pick up the items that were recoverable. Tore down the damaged structure to he frame. Thoroughly cleaned/vacuumed everything (even cleaned the soot from the windows, and pulled all nails). They explained the work along the way so I knew what was being done and why! Promptly submitted mitigation costs to my Insurance Company. Documented (with photos) what was done. I would recommend them for any mitigation you may need without reservation! Next I have them for the rebuild, and will add to this review after that part of the process has been done. if you want the best, these guys are way above average!!
Professional, prompt and quality service. Honest and experienced communication appreciated during a tough time after our house fire. Skilled, hardworking team!
Great workers, great job.
It was a pleasure working with Arnaldo and his team. From the beginning of our communication every encounter had been nothing short of professional. The communication was excellent and responses were quick and timely which really helped build my trust with the company. Above all I'm very pleased with the quality of work done on my home. My experience with this company was very pleasant and I felt very comfortable working with them. I would recommend them to anyone looking to get work done on their home.
Excellent experience, provided after hours flood clean up. Very responsive and communicated through completion. We will use again in the future for mitigation projects.
Charmaine Dyoco
2022-12-22
Very good service. Very attentive, finished the job much quicker than expected. They do quality work.
Have A Question Or Want To Work With Power Restoration?
Fill Out The Contact Form Below To Get In Touch With Us