24/7 FIRE & WATER DAMAGE RESTORATION SERVICES
Best 24/7 Emergency Service Restoration Company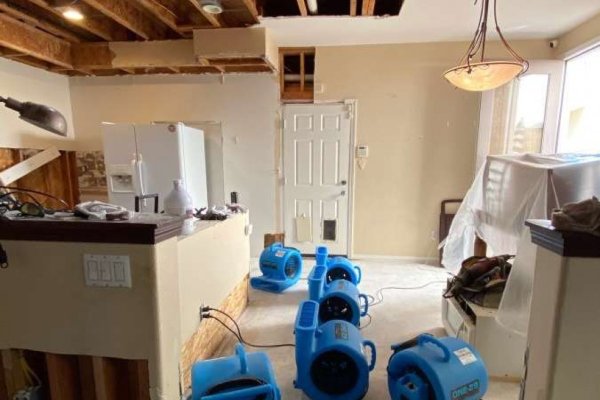 If water damages your home or business property, give a call to the experts at Power Restoration for quick and professional water restoration.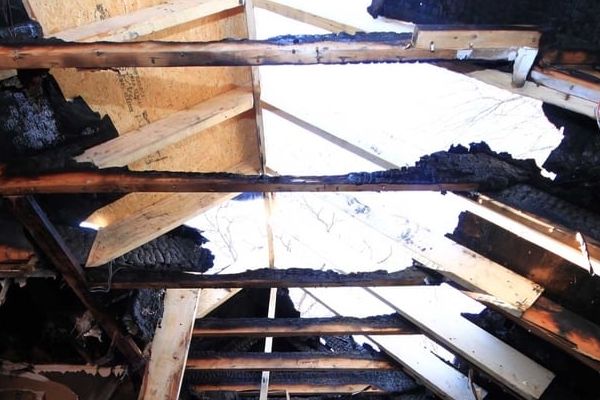 From water removal, smoke and soot cleanup, and finally fire restoration, we offer comprehensive fire damage restoration services.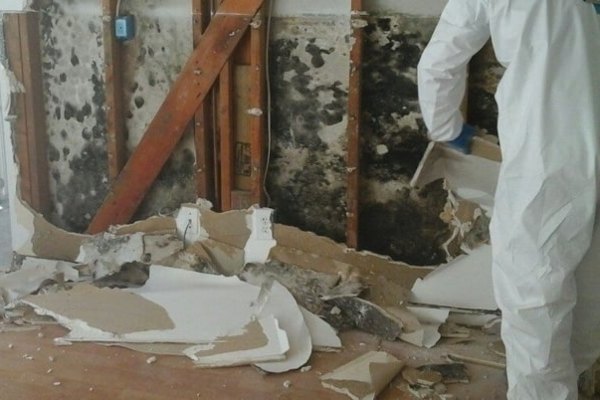 Mold removal and remediation require professionally trained and certified technicians. Let Power Restoration take care of your mold problem.
call Power Restoration For all of your restoration and cleanup needs
Why Work With Power Restoration
Power Restoration offers 24/7 emergency response services so that you can get the help you need no matter what time a disaster impacts your property.
Many restoration jobs require professional equipment. Power Restoration has the best equipment in the industry to salvage your property and belongings.
IICRC Certified Technicians
We pair the industry's best equipment with our IICRC-certified technicians to bring you an unmatched property damage restoration experience.
The fear of paying for an inspection you don't need should never stop you from seeking professional help, so all of our inspections are free.
Property damage can worsen by the minute, so at Power Restoration we offer immediate response services for any of your property damage emergencies.
One of the most important aspects of any cleanup or restoration job is maintaining documentation to ensure transparency and accurate coverage.
Check Out Our Google Testimonials
It was a pleasure working with Arnaldo and his team. From the beginning of our communication every encounter had been nothing short of professional. The communication was excellent and responses were quick and timely which really helped build my trust with the company. Above all I'm very pleased with the quality of work done on my home. My experience with this company was very pleasant and I felt very comfortable working with them. I would recommend them to anyone looking to get work done on their home.
Excellent experience, provided after hours flood clean up. Very responsive and communicated through completion. We will use again in the future for mitigation projects.
I absolutely love how when I reached out with my concerns that Power Restoration was at my home within a hour. They have amazing customer service skills and so professional. They let you know exactly what's going on and what needs to be done to resolve the issue. I'm so glad I reached out when I did. I couldn't thank y'all enough and for making things easier for me and my family.
Chante Randall
2022-12-20
I called the company of Power Restoration due to a pipe burst causing a basement flood. The guys that came were amiable, and they got the pipe repaired along with removing over 1 foot of water that covered my entire basement. My walls and carpeting were removed, and everything was sanitized. They set up drying fans and dehumidifiers. My basement smells excellent now. The dog can now roam around the house. I'm so happy that I called them and I would never call anyone else if this ever happens again. Power Restoration you guys are really good, Thank you!!
Goldmoor Reservations
2022-12-14
Attentive, knowledgeable, thorough, accommodating. All around I would use them again.
Power Restoration was a pleasure to work with after a water backup caused a lot of damage. They showed up quick and did a great job on the cleanup. Additionally, they kept a tight timeline on the reconstruction. I really needed that because I was in the middle of selling the place when this disaster occured. I would highly recommend this business!
Alli Bernardi Insko
2022-12-01
Ramon and Arnoldo were very professional and knowledgeable. They were quick to respond and got the job done right the first time. I will definitely be calling them and referring them to my clients in the future.
Their services were above and beyond our expectations! Prompt, professional, polite and exceeded our expectations! We would highly recommend them!!
Power Restoration performed mold remediation and insulation installed in our basement and attic. They were very professional, knowledgeable, and accommodating. I would definitely use their services again.
Have A Question Or Want To Work With Power Restoration?
Fill Out The Contact Form Below To Get In Touch With Us