EMERGENCY WATER EXTRACTION SERVICES
Best 24/7 Emergency Service Restoration Company
24/7 Emergency Water Removal
Whenever you have unwanted water on your property, it is an emergency. Water will seep into the building materials of your home or business and begin causing damage immediately. Because of this, it is imperative that you call your local water removal experts to help remove the water and stop the damage from worsening.
At Power Restoration, we offer 24/7 emergency water removal services. Give us a call at the first sign of water damage and we will send a technician to your property immediately.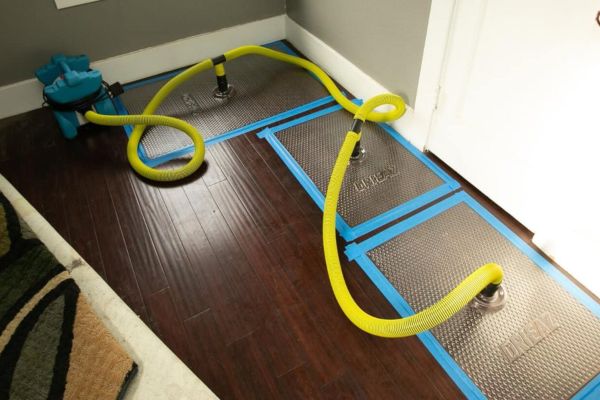 call Power Restoration For all of your restoration and cleanup needs
Common Causes Of Water Damage
The Water Removal Process
call Power Restoration When Your Property Has Water Damage
Why Work With Power Restoration
Power Restoration offers 24/7 emergency response services so that you can get the help you need no matter what time a disaster impacts your property.
Many restoration jobs require professional equipment. Power Restoration has the best equipment in the industry to salvage your property and belongings.
IICRC Certified Technicians
We pair the industry's best equipment with our IICRC-certified technicians to bring you an unmatched property damage restoration experience.