24 Hour emergency Storm RESTORATION SERVICES
Best 24/7 Emergency Service Restoration Company
24/7 Storm Damage Cleanup
& Restoration Services
Storms can hit suddenly and leave your property in disarray. Storms can bring heavy winds, substantial rainfall, large quantities of snow, hail, and flooding. All of these can damage your property in different ways, requiring professional restoration. 
At Power Restoration, we offer 24/7 storm damage cleanup and restoration services. Give us a call to receive immediate assistance restoring your storm-damaged property and protecting it from further damage.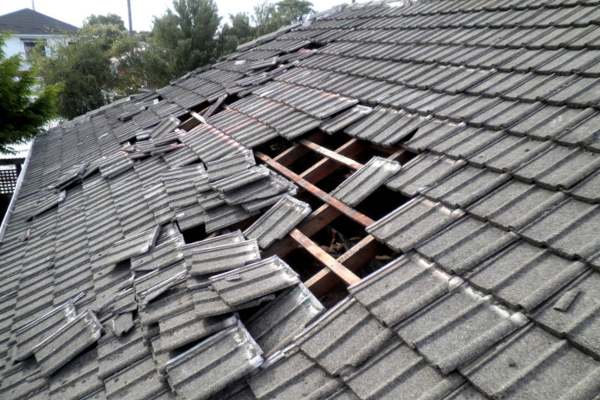 call Power Restoration For all of your restoration and cleanup needs
Emergency Board-up & Tarping Services
When a storm causes damage to your home or business, whether it causes roof damage, structural damage, or simply breaks a window, sealing off and boarding up that exposed area can help protect your property from further damage. Besides protecting your property from further storm damage, boarding up and tarping any vulnerable areas will protect your home or business from vandalism and potential animal invasion while your home is being restored.
At Power Restoration, our storm damage technicians are specially trained in the most well trusted methods of boarding up and tarping, ensuring that your property is safe and sound.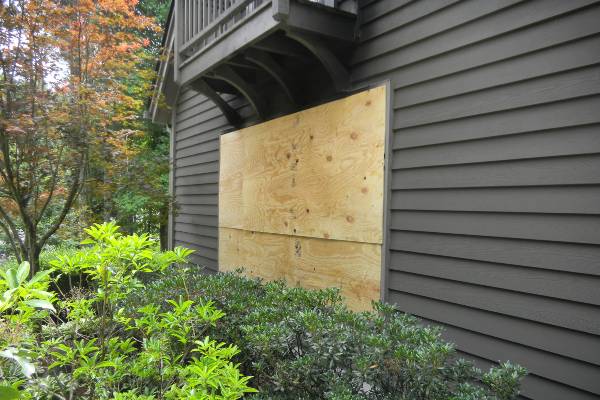 The Storm Damage Cleanup Process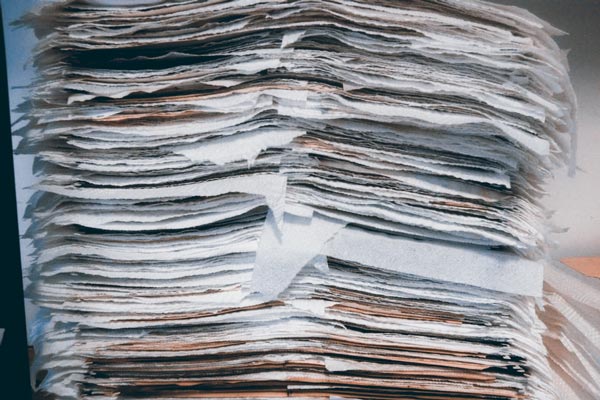 Does Homeowners Insurance Cover Storm Damage?
Storm damage can be a rather vague description and because of that, there is no simple answer to whether it will be covered by your insurance. For instance, if your home was damaged by winds or rain, you will likely be covered. However, if your home was damaged by a fallen tree and that was deemed to be the result of negligence in any way, chances are you will have a hard time getting your insurance to cover the damages.
At Power Restoration, we will work with your insurance company, on your behalf, to ensure that you get all of the coverage that you deserve.
call Power Restoration When Your Property Has Water Damage
Why Work With Power Restoration
Power Restoration offers 24/7 emergency response services so that you can get the help you need no matter what time a disaster impacts your property.
Many restoration jobs require professional equipment. Power Restoration has the best equipment in the industry to salvage your property and belongings.
IICRC Certified Technicians
We pair the industry's best equipment with our IICRC-certified technicians to bring you an unmatched property damage restoration experience.