Smoke Damage Cleaning Services
PROFESSIONAL SMOKE CLEANING & DEODORIZATION
Best 24/7 Emergency Service Restoration Company
Expert Smoke Soot Cleaning
A fire burns materials and the hot air from that fire lifts the burnt remnants away from the fire and disperses them based on the airflow. This means that while a fire may be restricted to a certain room or side of a building, the soot and smoke damage may extend far beyond the footprint of that fire.
To prevent any further damage from being done, like letting the soot settle into your carpets, or having the acidic smoke ruin your windows, it is important to call your local smoke damage cleaning company immediately. Power Restoration offers 24/7 emergency cleaning services.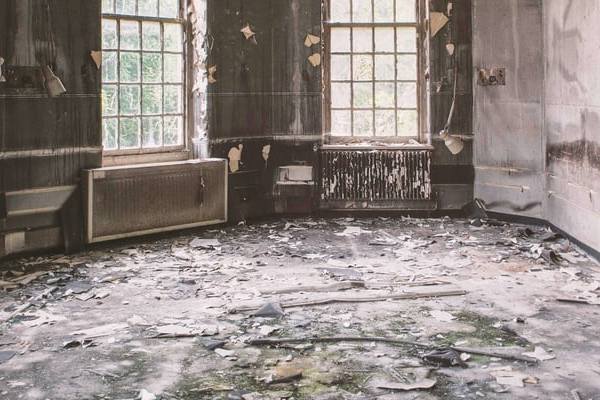 call Power Restoration For all of your restoration and cleanup needs
The Dangers Of Smoke Damage
Smoke can cause damage to a wide range of materials and belongings. Some of the most common materials to be damaged by smoke include:
Smoke is the name of the small, sometimes microscopic, particles that were burnt in a fire. Because of this, the nature of this smoke depends on the materials burned in the fire, with each type of material resulting in a different type of smoke with different qualities.
The three most common types of smoke damage include:
Dry Smoke. A light, easy-to-clean, smoke that results from the burning of organic materials like wood or paper.
Wet Smoke. A smelly, sticky smoke that results from the burning of plastics and synthetic materials.
 Petroleum Smoke. A destructive smoke resulting from burned oil and oil products.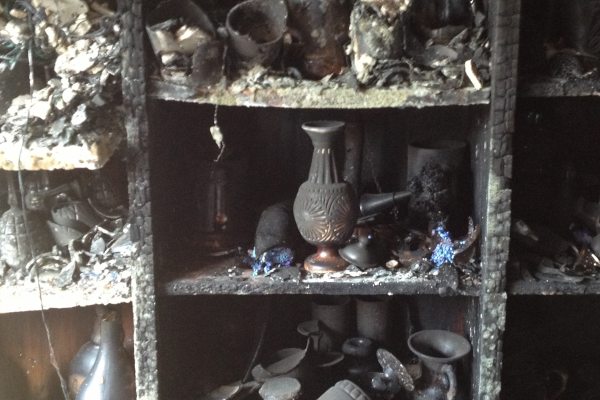 The Smoke Damage Removal & Cleanup Process
Smoke Odor Removal And Smoke Deodorization
While you can't see smoke odor, anyone who has been into a building that has recently been damaged in a fire will know how severe smoke odors can be. At times, these odors will be so bad that they will render the property completely uninhabitable until the odors have been removed. But removing odors is not always so simple, especially when plastics, proteins, or petroleum products were involved.
At Power Restoration, we have the skills and technology to quickly and effectively remove the smoke damage from your property without causing any further damage to your home or business.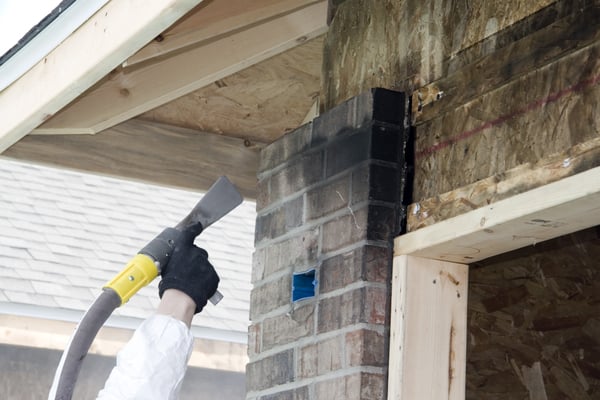 call Power Restoration When Your Property Has Smoke Damage
Why Work With Power Restoration
Power Restoration offers 24/7 emergency response services so that you can get the help you need no matter what time a disaster impacts your property.
Many restoration jobs require professional equipment. Power Restoration has the best equipment in the industry to salvage your property and belongings.
IICRC Certified Technicians
We pair the industry's best equipment with our IICRC-certified technicians to bring you an unmatched property damage restoration experience.