PROFESSIONAL FLOOD DAMAGE RESTORATION
Best 24/7 Emergency Service Restoration Company
Emergency Flood Restoration Services
Flooding is a major disaster that can cause huge problems for home and business owners. When water enters your property, it will immediately begin to deteriorate the building materials of your property. Depending on the nature of the flooding, this floodwater may also be contaminated and carry potentially hazardous microbes or bacteria.
The moment you notice water on your property, make sure to call your local flood damage cleanup experts. At Power Restoration, we offer 24/7 emergency response services for anyone that is dealing with flooding.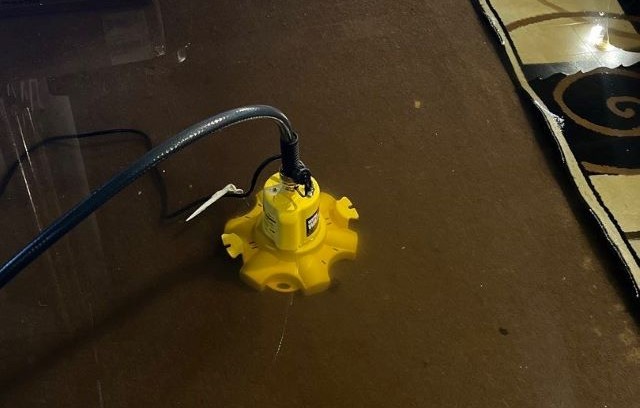 call Power Restoration For all of your restoration and cleanup needs
Common Causes Of Flooding
There are many different causes of flooding that all come with their own list of problems that need to be addressed in specific ways. The most common causes of flooding include:
The Flood Damage Cleanup Process
Flooding, as we mentioned earlier, can pose a number of risks, so how you respond to flooding is quite important. Our top flood damage tips include:
Call your local flood damage cleanup professionals immediately.
Do not touch the floodwater.
If safe to do so, turn off the power to your property and refrain from touching any power outlets or any electronics that are plugged into outlets in the affected area.
Do not try to clean up the flooding on your own.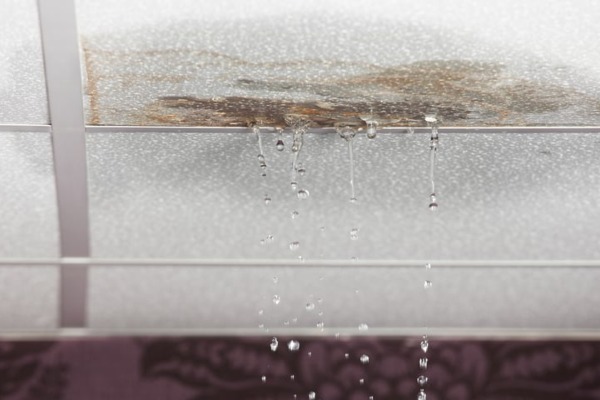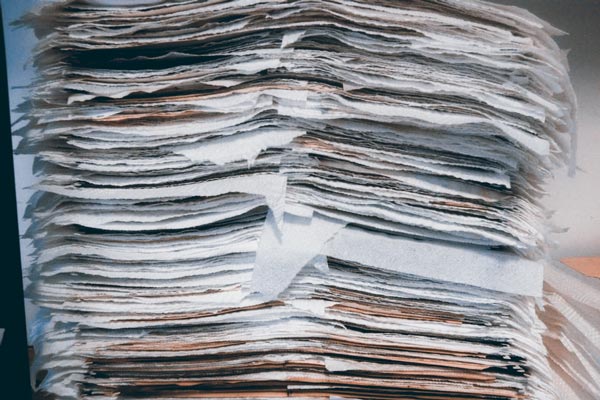 Does Homeowners Insurance Cover Flood Damage?
Flooding is, unfortunately, not generally covered by your basic homeowner's insurance plan. For most providers, you will need to purchase a separate flood damage insurance plan if you want to receive coverage.
There are some exceptions to this rule depending on the nature of the flooding. Things like broken pipes or sewage backup problems are much more likely to be covered. When you work with Power Restoration, we will review your coverage and ensure that you will receive any coverage that you have paid for.
call Power Restoration When Your Property Has Flood Damage
Why Work With Power Restoration
Power Restoration offers 24/7 emergency response services so that you can get the help you need no matter what time a disaster impacts your property.
Many restoration jobs require professional equipment. Power Restoration has the best equipment in the industry to salvage your property and belongings.
IICRC Certified Technicians
We pair the industry's best equipment with our IICRC-certified technicians to bring you an unmatched property damage restoration experience.