Insurance Repair Services
Insurance Approved Restoration Services
Best 24/7 Emergency Service Restoration Company
24/7 Restoration Services
Power Restoration is a full-service disaster restoration company that specializes in fire, smoke, and water damage repairs. Our experience has made us experts in many types of home renovation, including mold removal and structural restoration. 
If you need help restoring your property after any type of disaster, give Power Restoration a call and we'll work hard to ensure that your insurance provider covers everything that you deserve based on your policy.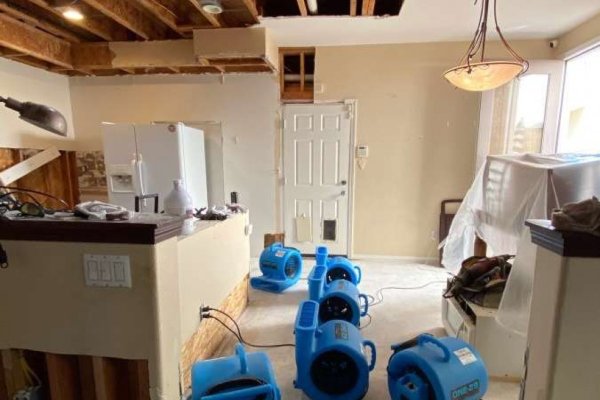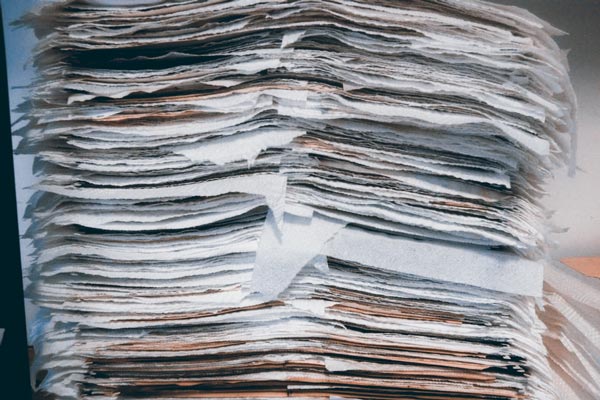 Insurance Approved & Certified
Power Restoration is staffed with highly qualified experts who have decades of experience in all aspects of restoration services. Our 24-hour emergency response teams can secure your property and attend to personal contents, which hold a special or sentimental value. Power Restoration employs skilled and qualified technicians and is a Certified Firm with IICRC.
Our experts work with your insurance company to take care of the details that will get you back into your home or office quickly. We work with all major insurance carriers—including State Farm and Liberty Mutual.
call Power Restoration When Your Property Has Been Damaged By A Disaster
Why Work With Power Restoration
Power Restoration offers 24/7 emergency response services so that you can get the help you need no matter what time a disaster impacts your property.
Many restoration jobs require professional equipment. Power Restoration has the best equipment in the industry to salvage your property and belongings.
IICRC Certified Technicians
We pair the industry's best equipment with our IICRC-certified technicians to bring you an unmatched property damage restoration experience.