24 Hour emergency WATER RESTORATION SERVICES
Best 24/7 Emergency Service Restoration Company
24/7 Water Restoration Services
Following a water-related disaster, there is a long list of concerns that any home or business owner will have. The stress of the disaster and dealing with all the restoration and insurance issues while trying to continue living your life can be overwhelming. Hiring a professional company like Power Restoration to take control of the restoration and make sure that you are taken care of from start to finish is the best way to ensure that your property is protected from further damage and restored as quickly as possible.
Give the experts at Power Restoraiton a call at the first sign of water damage and we will send a water damage technician to your property immediately.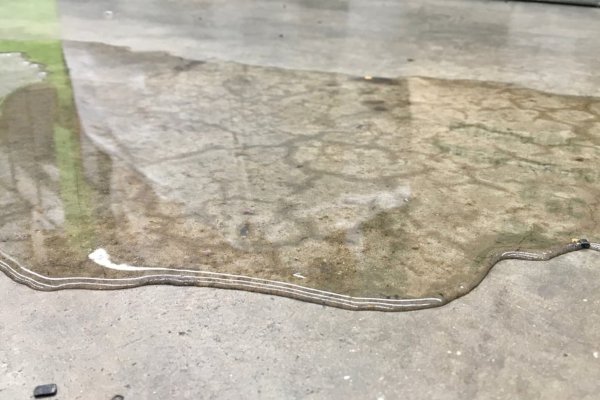 call Power Restoration For all of your restoration and cleanup needs
Common Causes Of Water Damage
The most common causes of water damage that we at Power Restoration come across include:
Standing water on your property is the number one threat to your home or business following a water-related disaster. A quick and effective water extraction, including comprehensive drying and dehumidifying, are all important aspects of the water removal process. Finding someone who can complete this task in a timely and impactful manner is vital for a successful restoration following a water-related disaster. 
Power Restoration is your local water removal company, give us a call at the first sign of water damage.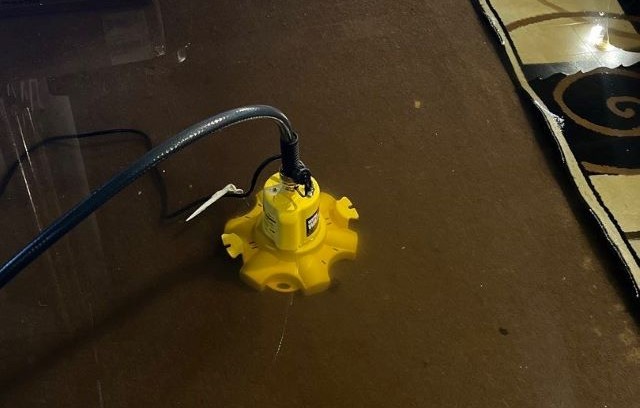 Water Damage Restoration Process
Does Homeowners Insurance Cover Water Damage?
Water damage is generally covered by your homeowner's insurance plan. So while you may be stressing about water damage or difficult losses, one thing that should be pretty straightforward will be the insurance claim. At Power Restoration, we will work to maintain impeccable documentation and ensure that any and all of your losses are both accounted for and compensated by your insurance provider.
Our water damage experts have spent years building relationships with all of the major insurance providers and will make sure you are receiving the coverage that you deserve.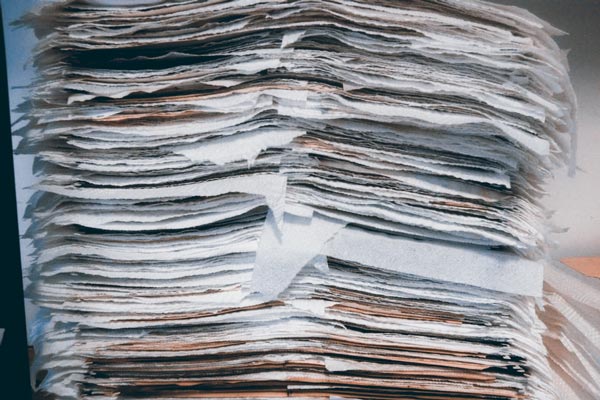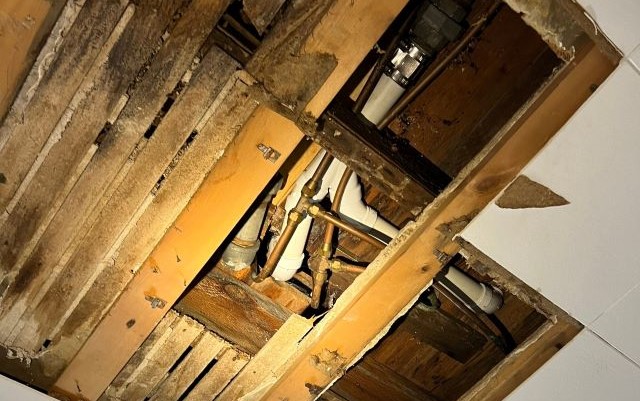 Water, when sitting in contact with the building materials on your property, will begin to cause damage immediately. Water delaminates, warps, decomposes, rots, rusts, and deteriorates that which it comes into contact with. Once the water has been removed and dried, our team will begin to review the damage again to get a better picture of the extent of the damage we are dealing with. We will then strategically and quickly make each and every repair needed to fully restore your property to it's pre-loss condition.
call Power Restoration When Your Property Has Water Damage
Why Work With Power Restoration
Power Restoration offers 24/7 emergency response services so that you can get the help you need no matter what time a disaster impacts your property.
Many restoration jobs require professional equipment. Power Restoration has the best equipment in the industry to salvage your property and belongings.
IICRC Certified Technicians
We pair the industry's best equipment with our IICRC-certified technicians to bring you an unmatched property damage restoration experience.