Professional Sewage Cleanup
SEWAGE CLEANUP & RESTORATION SERVICES
Best 24/7 Emergency Service Restoration Company
Sewage Damage Restoration
Sewage damage is something that requires professional assistance because of the health and biological hazards that exist with the sewage water. Calling your local sewage damage cleanup and restoration professionals at the first sign of sewage damage can help to minimize damage, as well as protect you and your loved ones from any of the health hazards inherent with sewage damage.
Power Restoration offers 24/7 emergency response services for sewage damage. Give us a call as soon as you have sewage damage on your home or business property and we will send a sewage cleanup expert to inspect the damages immediately.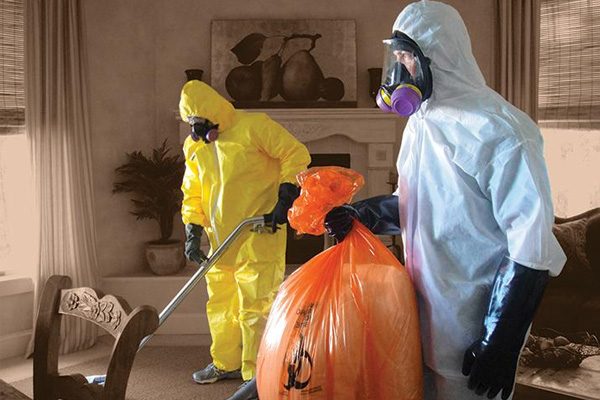 call Power Restoration For all of your restoration and cleanup needs
Common Causes Of Sewage Damage
Sewage damage can occur from a number of different disasters. The most common causes of sewage damage that we come across include:
The Sewage Damage Cleanup Process
Does Homeowners Insurance Cover Sewage Damage?
Sewage damage is one of the more complicated disasters when it comes to insurance coverage. This is because sewage damage is often caused by some form of neglect, and if that is the case, the chances are that the damages will not be covered. 
However, if the sewage damage was caused by a sudden catastrophe, you are much more likely to receive coverage for any losses.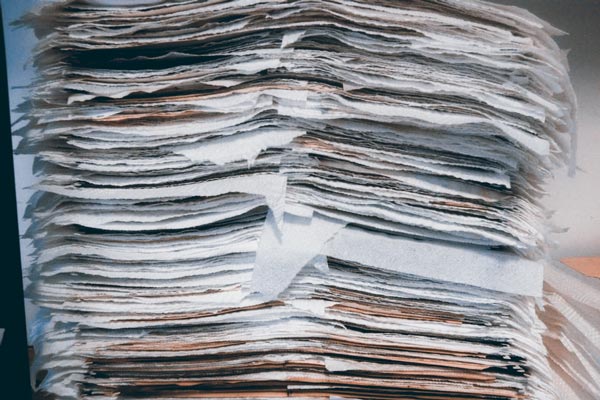 call Power Restoration When Your Property Has Sewage Damage
Why Work With Power Restoration
Power Restoration offers 24/7 emergency response services so that you can get the help you need no matter what time a disaster impacts your property.
Many restoration jobs require professional equipment. Power Restoration has the best equipment in the industry to salvage your property and belongings.
IICRC Certified Technicians
We pair the industry's best equipment with our IICRC-certified technicians to bring you an unmatched property damage restoration experience.